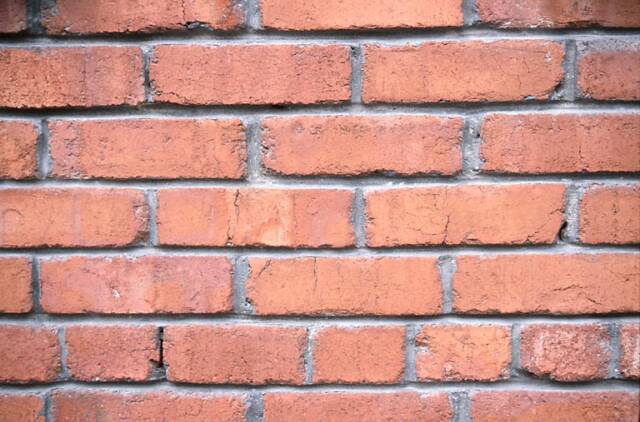 An interesting feature Europeans share is that we tend to have very clear opinions when it comes to the strengths and shortcomings of other nationalities. Ask any European what a typical Dane, Frenchman, Greek, German or Italian is like and you're likely to get a firm view spiced with anecdotes, often built on stereotypes and prejudices. Ask what Americans are like and you'll get a whole lecture - equally scientific. More...
Tibet is an opportunity for China

While in Beijing recently, I had the chance to observe the progress that the 2008 Olympic host nation has made not only with its economy but also in terms of openness and transparency. More...
Poland has changed a lot over the past five years. There's been a big change in the economy and in peoples' sentiments, attitudes and behaviour over this relatively short period. I've had three taxi drivers admit to me over the past year that the fact that they didn't have a dime of change on them was actually their fault, subsequently offering me the ride for free - and an apology! More...
Copyright Confero Consulting 2008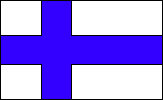 Video: The real Santa Claus arrives in Poland

Watch the real Santa Claus arrive in Warsaw Chopin Airport on December 2nd 2013, ahead of Mikolajki, the Santa Claus Day celebrated on December 6th.
More...
Click here to read the BLOG