"...share of mind can impact business

results as much as

share of market..."

Effective and timely communications contributes importantly to a business environment that facilitates growth. We believe that share of mind can impact business results as much as share of market. Our goal is to facilitate the successful running of the business through effective communications and public affairs strategies and actions.

Confero, Latin for discussing and conferring, devoting, putting together and bringing together is a descriptive name for a strategic communications and public relations firm that devotes itself to its clients and adds value through putting together recommendations, strategies and tactics to achieve agreed goals, implementing these by bringing together the right people and the right communications channels and tools at the right time in the right sequence.

Businesses today do not only have the responsibility but the right to communicate effectively with key stakeholders, whether external or internal. We serve businesses from large multinationals to small start-ups and can add value in all areas of corporate communications and public relations which go beyond traditional paid advertising.

Our future lies in client satisfaction and in our commitment to add value and to succeed. We don't take on more than we can chew and we deliver what we promise. We offer experience, personal attention and committed service for fees that do not include large agency overheads.

While we focus on the Polish market, we also cover Central Europe, Scandinavia/Finland and the Baltic States and achieve global connectivity through an international network of experienced partners.

Copyright Confero Consulting 2008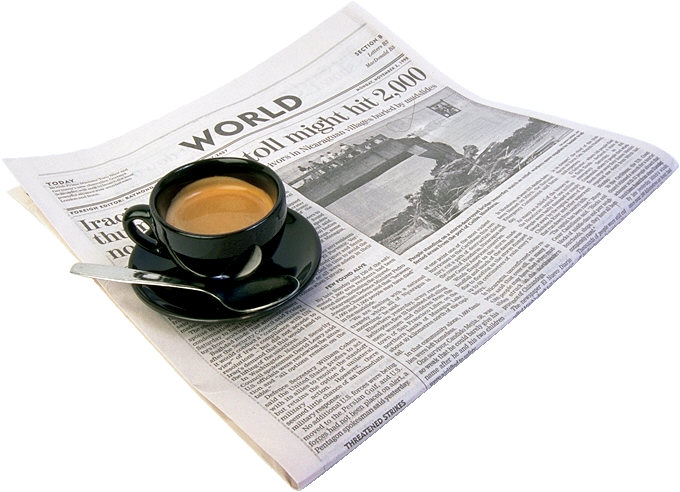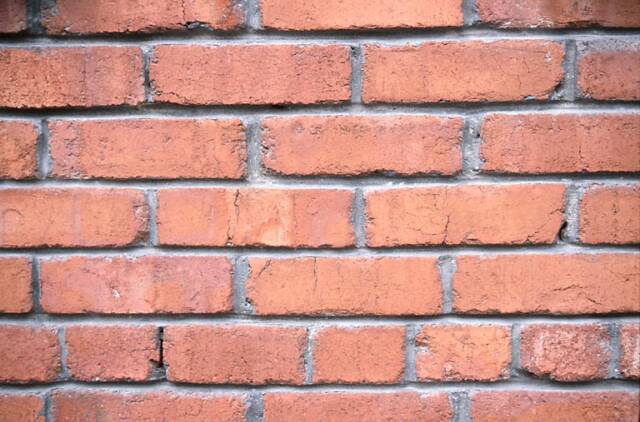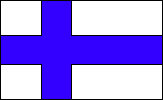 A goal without a plan is just a wish.

Antoine de Saint-Exupery